What Adventure are you looking for?
Welcome to Savage Wilderness, Kenya's Adventure tourism experts. Choose your thrill below, from gravel biking in the Maasai Mara, Mt Kenya trips and rafting through the Kakamega rain forest. We do it all. Your adventure starts here:
Absolute Nature | Absolute Adventure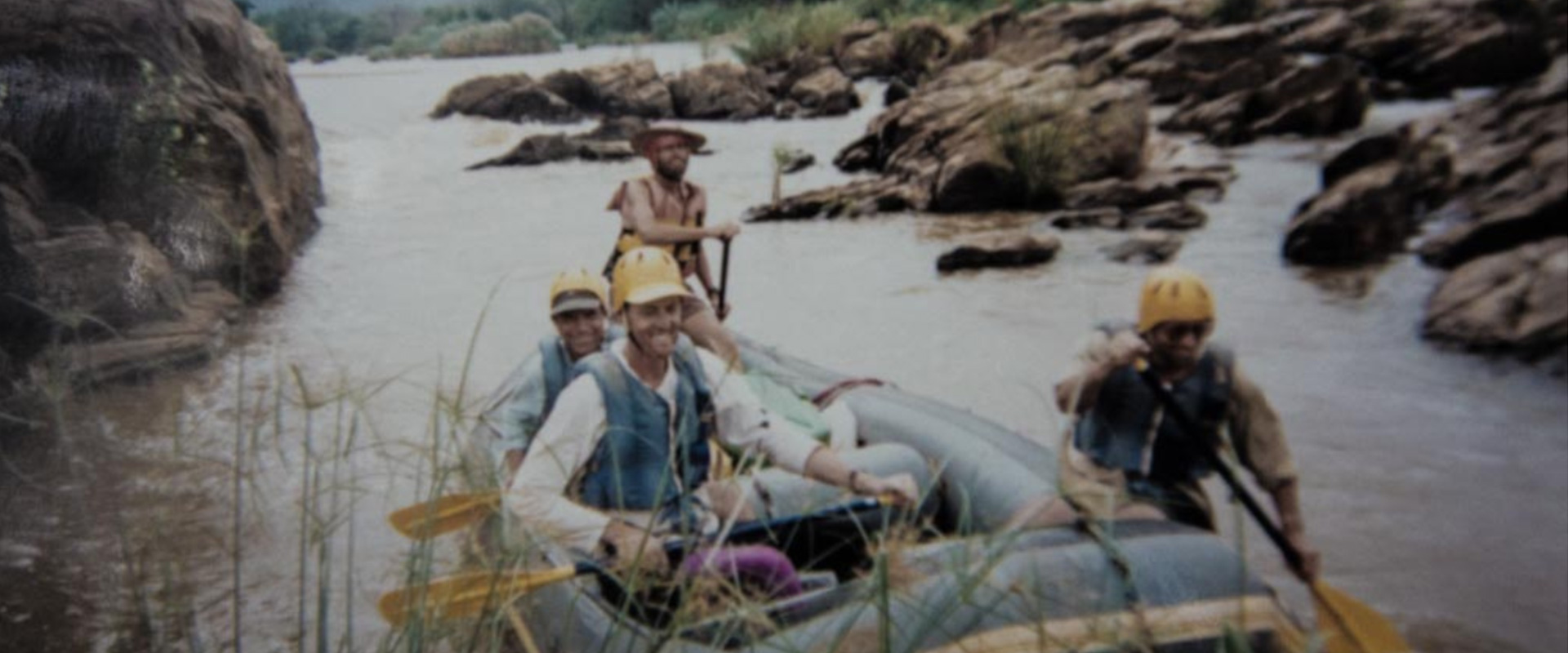 Savage Wilderness was established in 1990, our founder Mark Savage who was a bush pilot at the time flew his plane up the Athi River. He spotted what looked like fantastic rafting. A year later he purchased his first raft and paddles.
The operation moved up to Sagana and the Tana river, where it has grown and grown. James Savage, Marks's son, now runs the company and it has grown into Kenya's top outdoor adventure provider, facilitating adventure trips to all ends of Kenya.